Are ready made dining tables outdated in today's contemporary residences? Is kitchen dining furniture still used? There are two reasons for asking this question: the  popularity of kitchen islands with breakfast bars in the kitchen, and the style towards open kitchen concept in average home design today.
Kitchen Tables
Not long ago, it was normal for many family having dinner in the kitchen. Even if a house had a specific dining area, that was typically a family still having their meals at the kitchen table, the reason may be easier for household to clean up dishes and they also want to keep the dining table look clean while the dining are is just next to the living area.
Kitchen area tables generally came in with large range of sizes, styles and furnish, and these are still readily available today in many furniture stores. Eating tables in the Mission style, for instance, are normally come with a fixed tabletop resting on 4 simple legs. Such tables would certainly stay in the cooking area surrounded by as lots of chairs. These kitchen table are certainly be made for a family use for dining in the kitchen.
Extendable Tables
This is great if the kitchen area is large enough to suit a full dimension table and still leave plenty space for coking and preparation work  in the cooking area. For smaller sized kitchens, the table would certainly need to use up less space. Here come with an option for using an adjustable tables.
These type of dining table is tent to be moveable and realizable whenever you need it, for example, you can expand the table size to an eight seater if you have visitors and it can be easily transform it back to a four seater table within a minute.
You can find other design of expanding mechanisms for this kind of dining table, the designer will normally make it easy to expand and restore. It makes sense to make use of a table that is full-size only when in use.
Breakfast Bars and Kitchen area Islands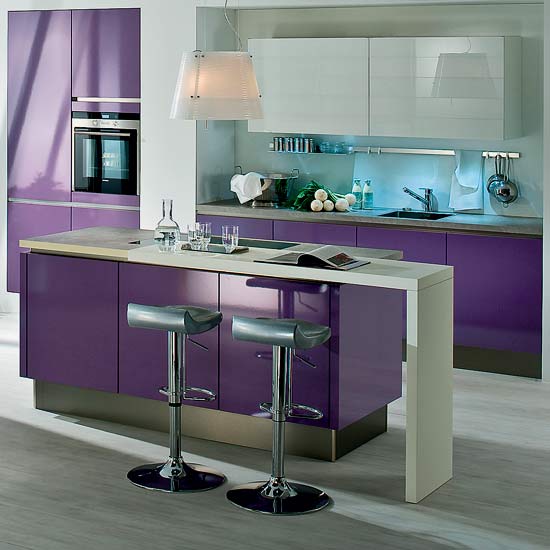 In today's city living people are usually need to rush and go in the morning, where people don't have much time to sit down for a formal morning meal. The family usually eat independently, and the general ed for a kitchen dining table is sadly diminished. Breakfast bars have actually ended up being more common now days, where individuals sit on bar stools or higher seats at a ledge set against a wall or at a kitchen island. This design is likely to make them take up as quick as feasible!
Is Kitchen Eating Furnishings Still in Use?
Ready made Kitchen furniture still sell very well and are still in use even the above modern trends have changed our lifestyle. Simple features and hand-crafted designs are still very popular. Double pedestal dining tables are in demand for larger size kitchens and some kitchen islands with tabletop can use as additional space for the kitchen table.
Conclusions
The traditional cooking area table is alive and well, although a lot of them have been replaced with custom made kitchen table and kitchen island. If you plan to design your kitchen layout, you can design your custom kitchen cabinet, island to match your kitchen area dining table.
Category: Home > Kitchen Design
Previous: No previous article Next: The Best Kitchen Design Concept
Category: Home > Kitchen Design
Previous: No previous article
Next: The Best Kitchen Design Concept
Need Consultation for Custom Design Kitchen Cabinet?
Contact
Kent Kitchen
(Malaysia) for professional service. Call 012-316 1612 (Kent) for free consultation or leave a message
here
.